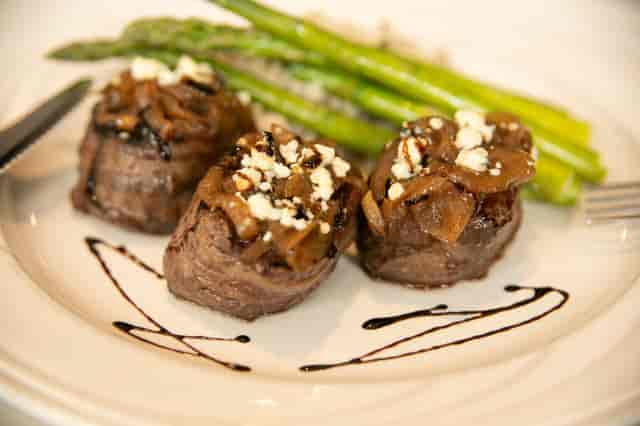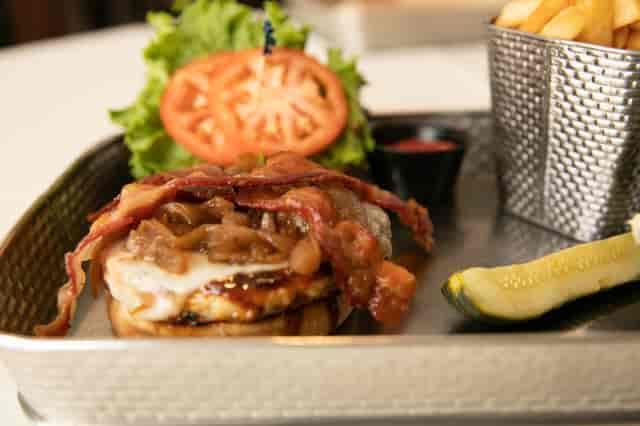 Cupcakes
VIP Club
Receive updates on special events, new menu items, menu reviews, and more!
Cupcakes
Cupcakes
Our Bakery Case offers a selection of cupcakes and whoopie pies that change daily. Call or come in to check availability of flavors. 

Sizing:
Standard White Cup and Large Fancy Cup (this size can be purchased in our bakery case)

Pricing:
Standard Cupcake size: 6 each: $21.00 12 each: 37.80 (a 10% discount)
Large Cupcakes size: . 6 each: $24.00 12 each: 43.20 (10% discount)

***When ordering cupcakes there is a minimum of 6 cupcakes per flavor***
All other cupcake orders that require a special decoration can be placed by emailing beth@theredblazer.com. We prefer at least a weeks' notice for special orders.