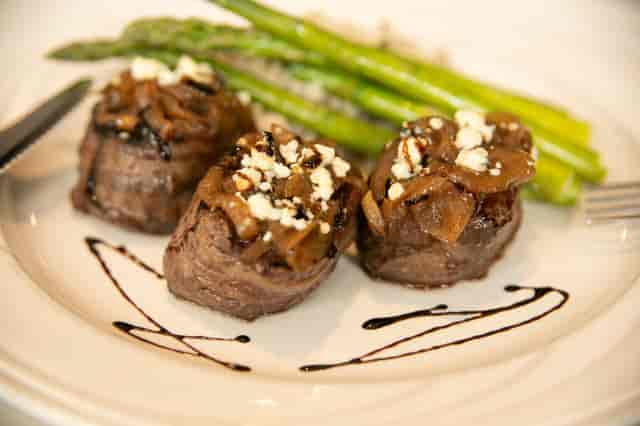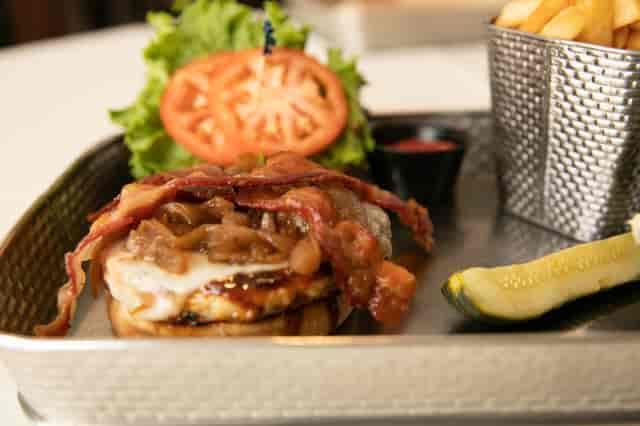 The Red Blazer
Concord, New Hampshire
Hello Everyone,
We are excited to announce we will be opening our Dinning Rooms and Pub on Monday June 15th, we look forward to seeing you all soon. We will be following the safety guidelines set forth for our industry and want everyone to know we have and will go over and above to insure we keep our patrons safe. Based on guidelines we lose half our tables – thankfully we do have a lot of space so we can accommodate quite a few parties. We are accepting reservations to a point and then go to a call ahead list based on a variety of factors. We look forward to seeing you all and we are excited for everyone to see our newly remodeled Pub. Respectfully, Sarandis
The Red Blazer
72 Manchester Street
Concord, NH 03301

Hours
Monday - Thursday:
11:00 am - 9:00 pm
Friday - Saturday:
11:00 am - 10:00 pm
Sunday:
11:00 am - 9:00 pm
We will no longer be serving our Sunday Breakfast Buffet & will open at 11 am for our regular Lunch & Dinner Venue. Please note we will be Closed on the July 4th and 5th in observance of the Forth of July Holiday. Many Thanks!