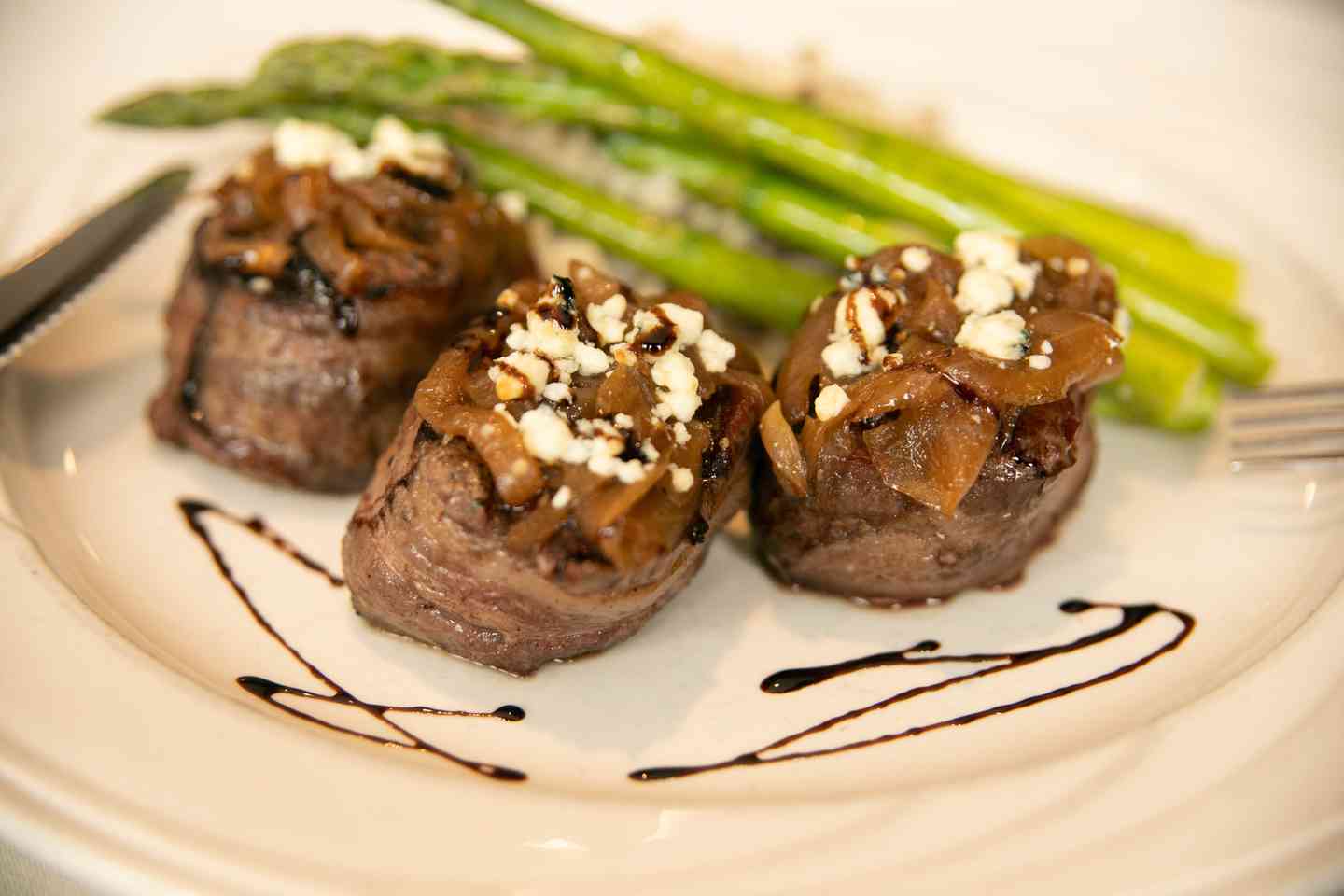 The Red Blazer
Concord, New Hampshire
Easter Sunday April 4th, 2021 – I wanted to first apologize for the delay in posting our plans for Easter Sunday. It has been a year for the record books in terms of changes and unknowns. We have received many call for reservations and understandably have made some people upset that we will not be taking them this year for what was one of our most popular holidays. For many of patrons Easter at The Red Blazer has become a tradition and we are always humbled by the overwhelming popularity of the venue. If we go back to 2019 and for the previous 18 years we have always put on a Easter Dinner Buffet, last year we closed for dining based on the Covid stuff and offered a take-out option that was a great success and thankfully we were given plenty of wiggle room for the not so smooth transition to a full take out venue.
Regardless of what changes are taking place we will still only be seating the restaurant at the half capacity – we have stabilized with a new normal and the feedback from our patrons suggests we keep things steady and not make any quick changes that effect our patrons in a negative way. We take our responsibility very seriously in keeping our customers safe and more importantly making people feel safe being in our establishment. The reason we have decided not to take reservation is solely based on not having any historical data on dining times on a busy holiday with a full service venue as opposed to our buffet offerings of the past. We would rather disappoint people upfront than risk the disaster of potentially ruining someone's Easter family dinner.
With all of this said we will be open our normal Sunday hours from 11am – 8pm serving our regular menu less sandwiches and burgers which will be replaced with our Easter offerings including Herb Roasted Lamb, NH Maple Glazed Ham, Lobster Pie, Cashew Crusted Pork Tenderloin and Our Famous Prime Rib. We hope the day brings good weather as we plan to set up our host station outdoors to keep the waiting area from too much congestion. We will be seating patrons on a first come first serve basis and will have our online ordering system for take-out up and running with Easter Specials available – we will not be taking phone orders for take-out. Please keep in mind when taking out to order well in advance if you are looking for a certain pick up time as our system is set up to pace orders in a way that allows us to properly stage orders for pick up.
We look forward to serving you on this special holiday and as always appreciate the love and support from the greatest customer base any restaurant could ask for. Respectfully, Sarandis
The Red Blazer
72 Manchester Street
Concord, NH 03301

Hours
Monday - Thursday:
11:00 am - 9:00 pm
Friday - Saturday:
11:00 am - 10:00 pm
Sunday:
11:00 am - 9:00 pm
We will no longer be serving our Sunday Breakfast Buffet & will open at 11 am for our regular Lunch & Dinner Venue. Please note we will be Closed on the July 4th and 5th in observance of the Forth of July Holiday. Many Thanks!