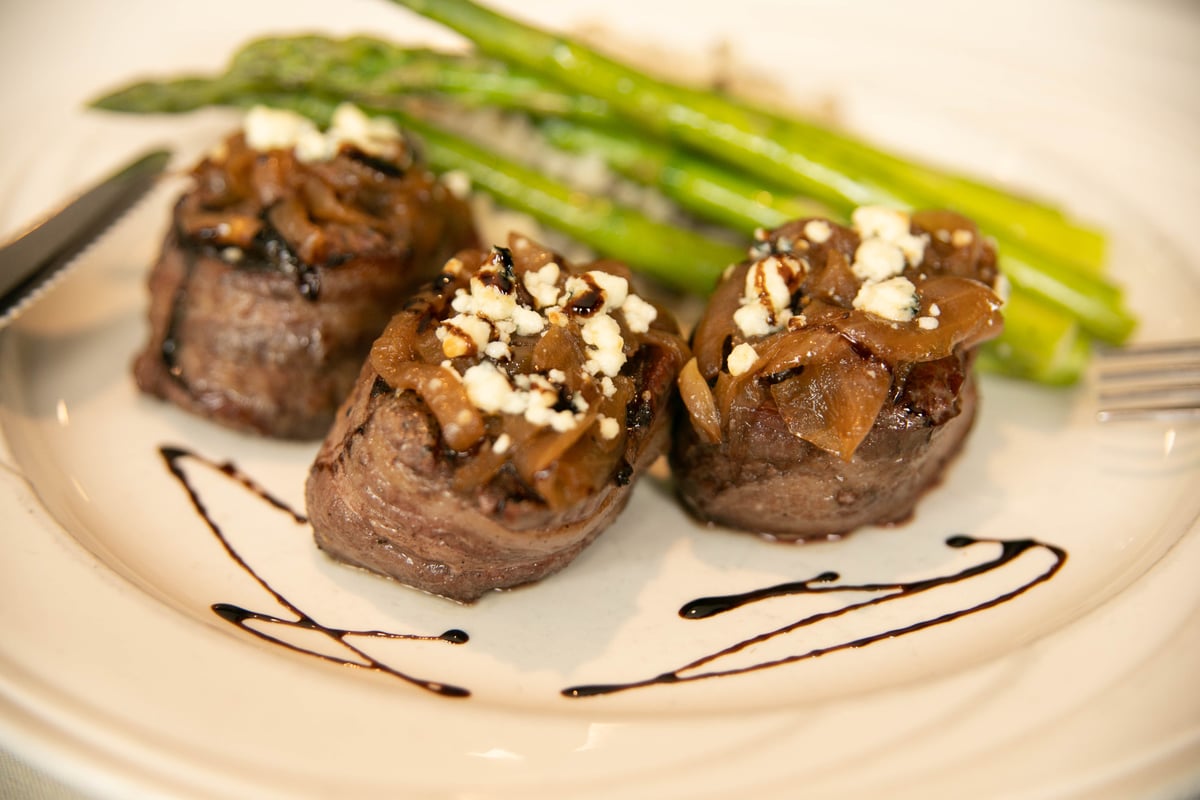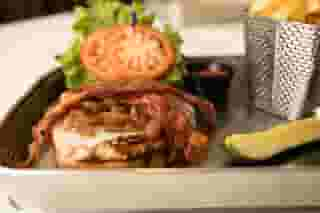 The Red Blazer
Concord, New Hampshire
Hello Everyone,
YES WE ARE OPEN FOR TAKE OUT!
PLEASE NOTE OUR MENU SETS ON THIS WEBSITE WILL NOT BE ACCURATE – TO SEE WHAT IS AVAILABLE PLEASE SCROLL THROUGH ONLINE ORDERING SYSTEM.
YOU WILL FIND THE MENU IS SMALLER AND MOST OF THE SEAFOOD IS NOT AVAILABLE FOR A VARIETY OF REASONS.
WE ENCOURAGE ALL WHO CAN TO USE THE ONLINE SYSTEM FOR A NUMBER OF REASONS. WE DO HAVE STAFF READY TO TAKE YOUR ORDER CALL 224-4101 THANK YOU!
I wanted to thank you all for the support and kind comments we receive daily; it amazing how powerful a community can be when working together and supporting one another. The series of events over the last few weeks have been hard to keep up with as we try to rework our operation for Take out and Limited Catering Operations at this time. Our Catering has been reworked to accommodate companies that have essential staff dedicated to keeping critical parts of the economy going. For Catering information please contact; [email protected] and she will reach out same day. Thank you!
Respectfully, Sarandis co-owner/GM
The Red Blazer
72 Manchester Street
Concord, NH 03301

Mon - Thu:
11:00 am - 10:00 pm
Fri - Sat:
11:00 am - 11:00 pm