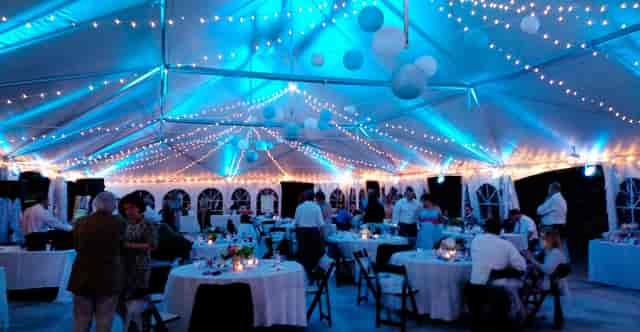 Functions & Events
Functions & Events at The Red Blazer
The Red Blazer Restaurant has been hosting functions and events since opening the doors in March of 2000. We have built a solid reputation and have made thousands of fans over the years keeping our focus on serving high quality food and beverage along with superior customer service. We offer a range of services whether in house or off premise to meet essentially every need from the most basic meeting venue to the most formal wedding event we have the tools, people and know how to meet the most discriminating demands. With a full capable team ready to help you plan, organize and execute you next event you can always rest assured you're in good hands.
Do you need holiday platters or appetizers?
We can provide platters for a pickup or delivery, if delivery is available. We also prepare all types of special occasion cakes, including custom wedding cakes in our Concord, NH bakery.